Education
Individual lessons
Jan Pieter van der Giessen teaches the setar at his private school and at the Kaliber Kunstenschool.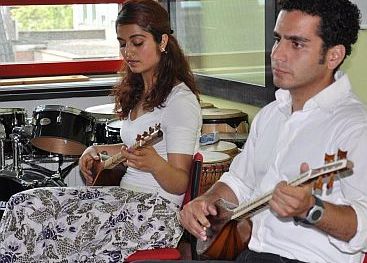 Ensemble lessons
Group playing is a very essential aspect of learning music. Therefore, he created several ensembles for his students, ranging from beginners to professionals, for both Persian and Western music.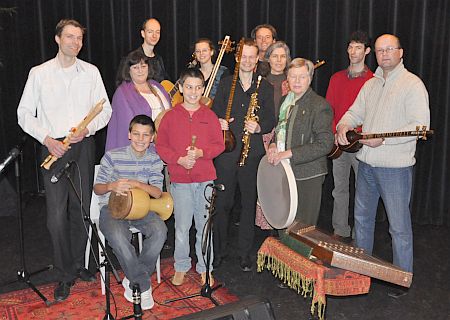 Workshops
Jan Pieter organizes lessons in Persian language, and various workshops for his students with professional musicians, ranging from singing to rhythm and theoretical principles. Furthermore, he developed a program for primary schools, in which he introduces western and eastern instruments to the pupils.